VANS
By working together we can offer a better service
Moving from London to Europe with even a small amount of personal possessions can be a logistical nightmare. Any and all international removals require planning, reliable vehicles and expertise. We have all of these elements and more on hand to take the stress out of your move.
Fiat Ducato – 20 cubic meters of total loading capacity. Can be loaded from the back or sides.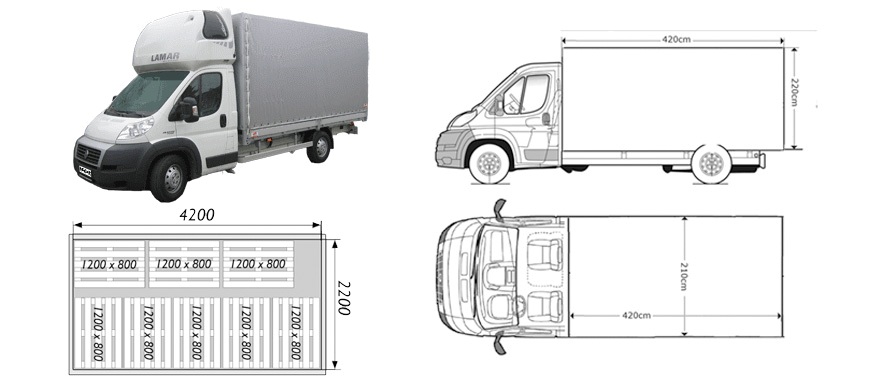 The very core of our business is of course the drivers themselves who tirelessly traverse the highways of Europe, collecting and delivering our client's precious cargo. Below we`ve included a few photo's and a little bit of information about our team to give our clients a taste of who they are and why we can offer such a great service.
Customer Service Team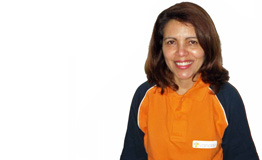 Nina Hunt – Customer Service Manager
Nina is the voice that our clients will find themselves talking to if they need to call. After working in several customer service roles and learning every detail about customer service we were lucky enough to convince her to come on board and our clients have never been happier.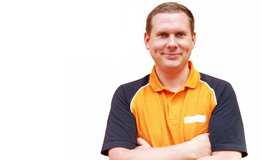 Michael Pawlicki – European Moves Coordinator
Michael has had a vast amount of experience in coordinating removals both internationally and within London. With an uncanny knack for finding links in our network of drivers and vehicles that enable a client's removal to be completed as soon as is humanly possible Michael remains an indispensable part of our team.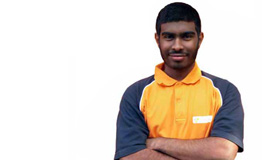 HP Bhatiya - Systems Administrator
No high-grade logistics and removals company can run without some very sophisticated software behind it. Our SysAdmin HP keeps the entire company running smoothly and has recently implememted a company wide systems upgrade that has enabled us to track our vehicles a lot quicker and easier than we would ever have thought possible.
The Drivers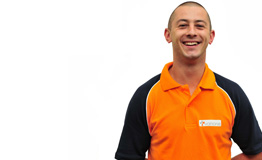 Michael
Michael is one of the more colourful characters we have on the roads. He's never short of a joke and even though he'll never admit it he's liable to break into song at any moment. Michael once volunteered to go back to a clients house a day's journey away because their daughter had forgotten one of her packed boxes.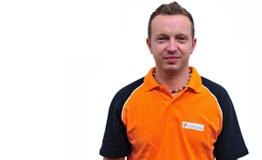 Adam
Adam has been a professional driver with many different companies and types of vehicles all his adult life. He feels he wouldn't enjoy a job where he's not moving and this suits us perfectly. We feel that a happy team is the key to success and if Adam is happy taking our client's most valued possessions thousands of miles, then we are more than happy to let him.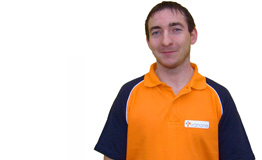 Tomek
Tomek is one of our most tireless of drivers regularly going beyond the call of duty for our customers. He's one of our finest ambassadors which is great as he likes to do most of his driving to the farthest reaches of Europe. Handy with European languages, Tomek has often been able to help our clients with some translation problems when they've reached their destinations.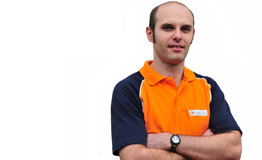 Eric
Eric has not been with European Removals that long but he's more than proven himself as a dab hand at bringing a seemingly impossible schedule under control and can navigate the roads of europe as if he had an inbuilt sat-nav. Thankfully though, his voice is nowhere near as expressionless as one.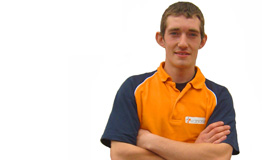 Joe
Joe has worked in removals for most of his working life and has always had a desire to travel. We are delighted to have someone like Joe on board as his experienced eye for loading and unloading vehicles and his passion for being on the road mean that our clients are guaranteed a first class service every time.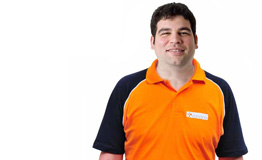 James
One of our longest serving team members James has been instrumental to our success over the years. There's nothing worth knowing about removals and logistics of moving to Europe that James has not already learned and put into practise a hundred times. Never one to mind going the extra mile for our clients, James is one of the very best in the business.