LONDON BASED European Removals Company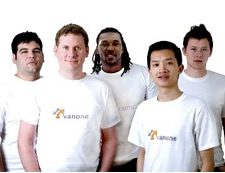 We cover London and the entire European Union with Switzerland and Norway.
As we operate an extensive network of vans that are always moving, we can offer you an easy way of moving to Europe even if you are booking at short notice as one of our vans will more than likely be in your area soon and will be available to pick up our possessions. Our drivers are used to travelling from London to all over Europe and are always ready to go wherever you need them to.
Trained and experienced workers, will ensure your belongings are transported swiftly and safely.
As well as having years of experience in just driving all over Europe, our staff have years of experience completing removals to Europe. They know the safest and most space saving ways of handling and packing domestic goods into their vans. Our priority is at all times the integrity and on-time deliverance of your possessions.
Read more >